DELICIOUS BEER - NO FUSS
made in falkenberg × Crafted with anger
In a barn by the sea a group of crazed animals have united in their frustration over tasteless beer. Together they form the Pine Ridge Brewery offering you delicious beer without the fuss.
Det hela började på Tallåsvägen i Falkenberg. Ölentusiaster, massvis av säckar med malt och en hel del experimenterande. Resultatet blev The Pine Ridge Brewery. Kaxigt öl med kaxig smak. Nu finns The Pine Ridge Brewery i det nybyggda bryggeriet på Södergatan. Följ gärna med på resan.
Facebook
Instagram
Stället
The Pine Ridge Brewery
Södergatan 81, Falkenberg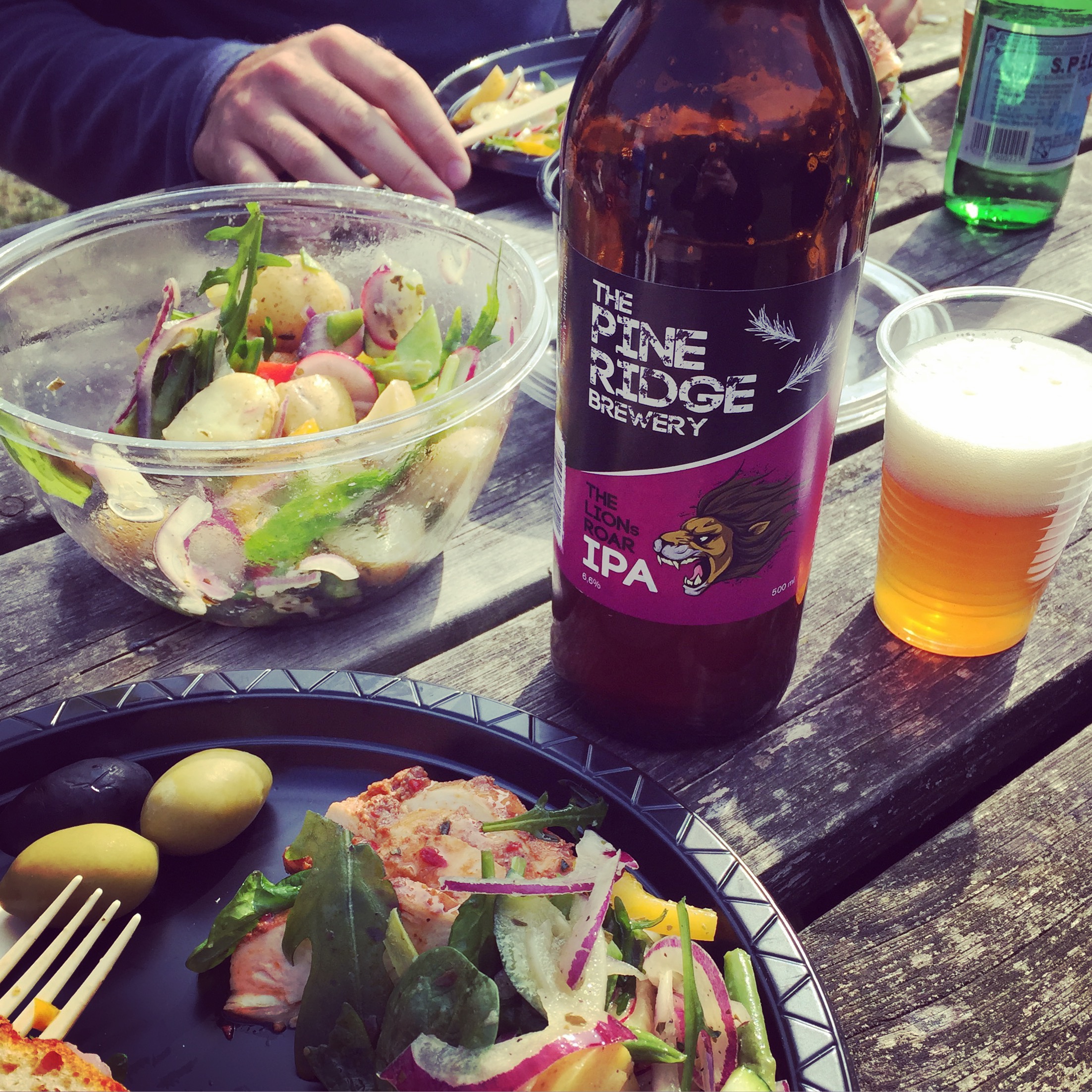 INSTAGRAM
Följ oss på Instagram för senaste nytt!
The Pine Ridge Brewery
Skicka ett mail via formuläret eller ring oss på:
Tel: 070-340 33 91 Fredric Johansson
Tel: 076-825 51 20 Mikael Karlsson
Södergatan 81, Falkenberg